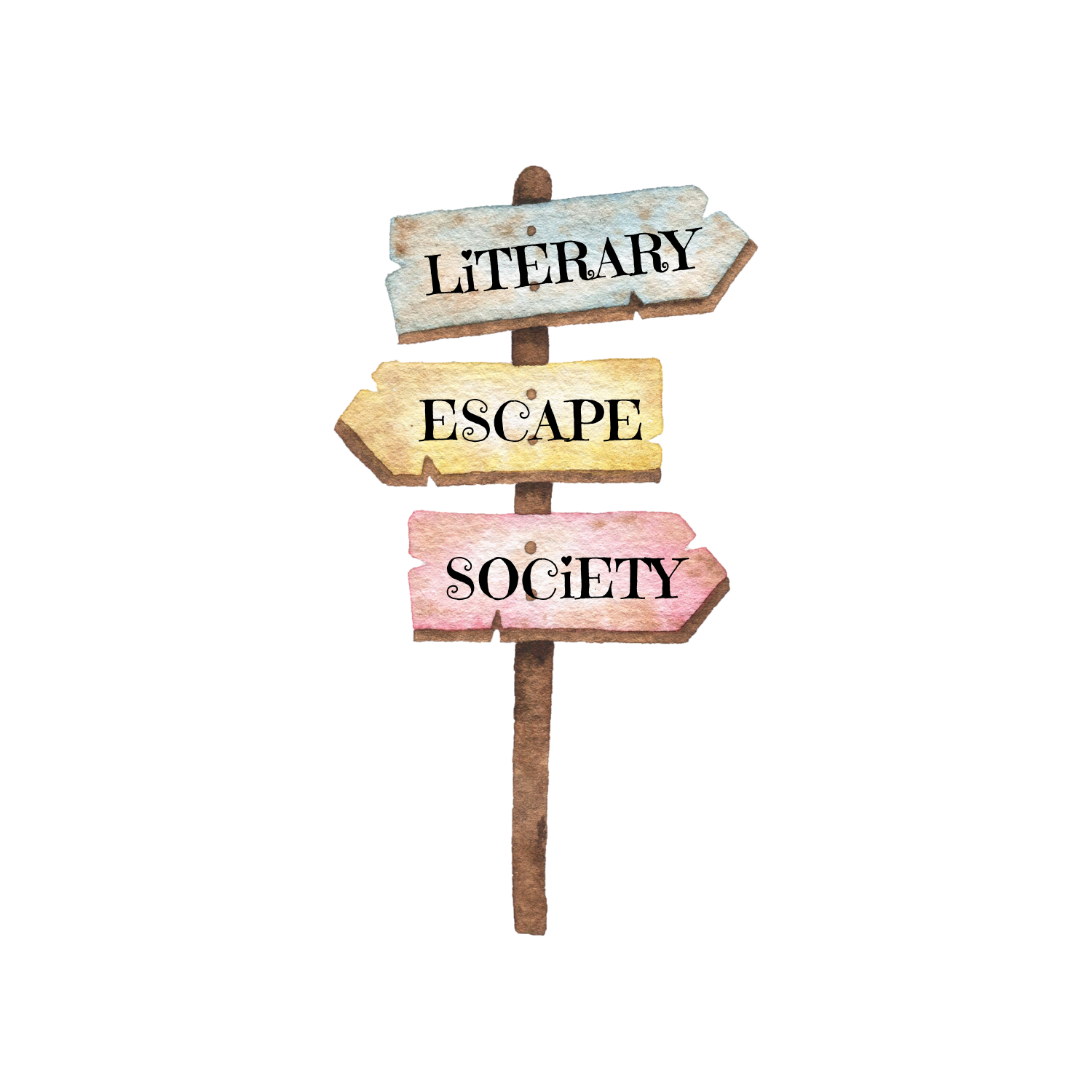 Join the Society for community, conversation, and adventures!
Come travel the world with us one book at a time!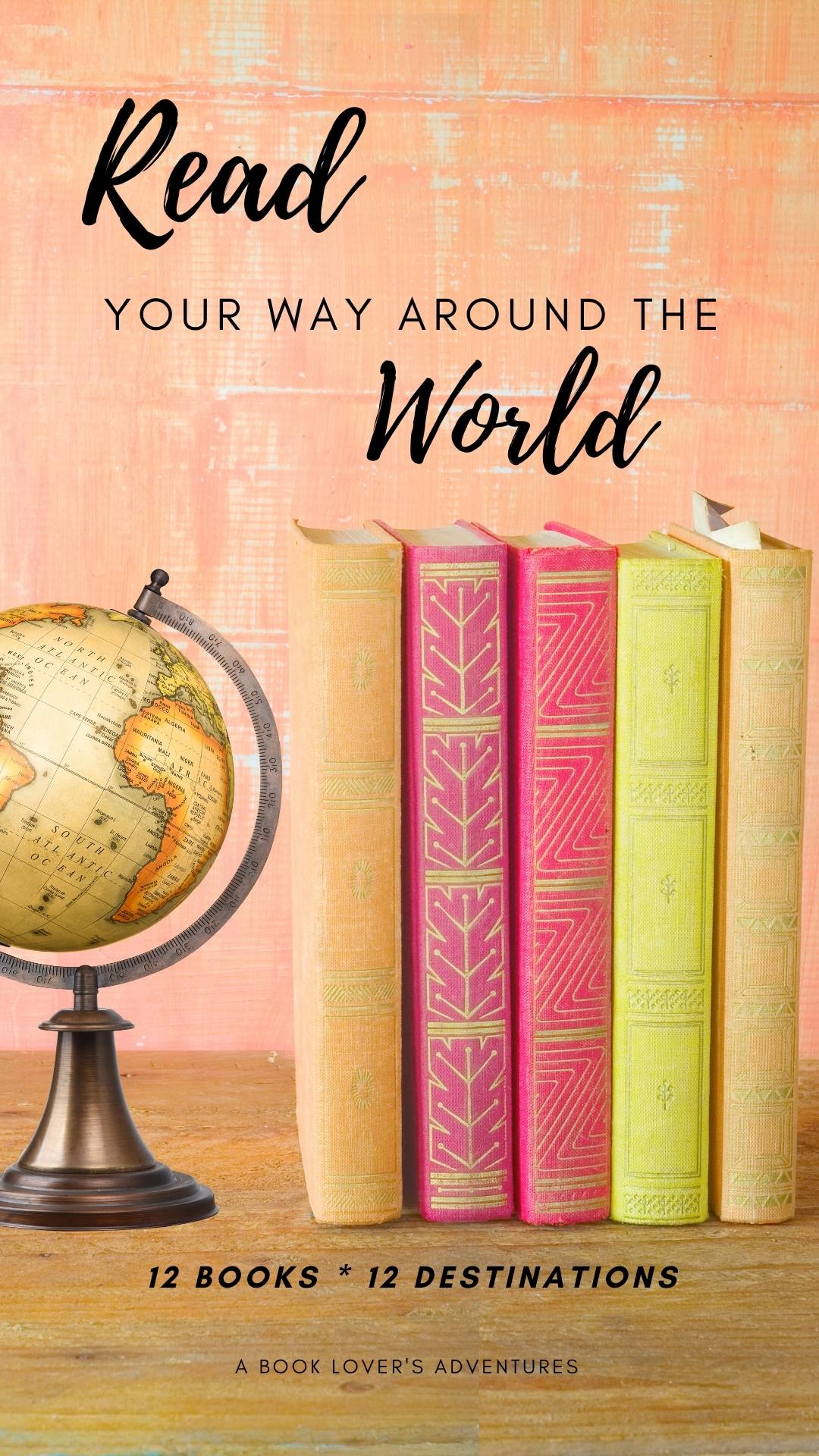 Here's what readers just like YOU are saying...
"I love being a part of a community of readers. I enjoy meeting authors and reading books that take us on journeys all over the globe." 
Jennifer, Literary Escape Society
Get access to all our PREVIOUS Author Chats
There are over a dozen previous Author Chats to browse through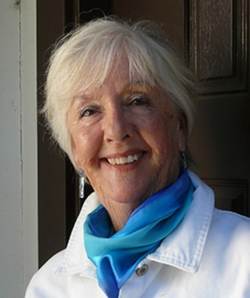 Rhys Bowen
Award-winning, best-selling author of historical mysteries.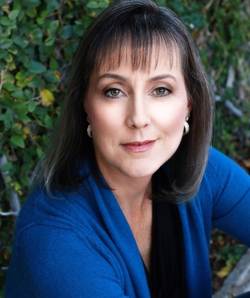 Jenn McKinlay
Best selling author of cozy mysteries and romantic comedy books.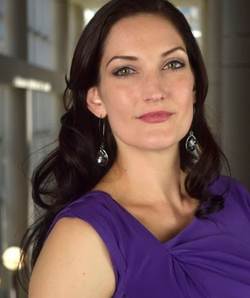 Madeline Martin
International best selling author of historical fiction and regency/historical romance books.
see what our members are saying about this community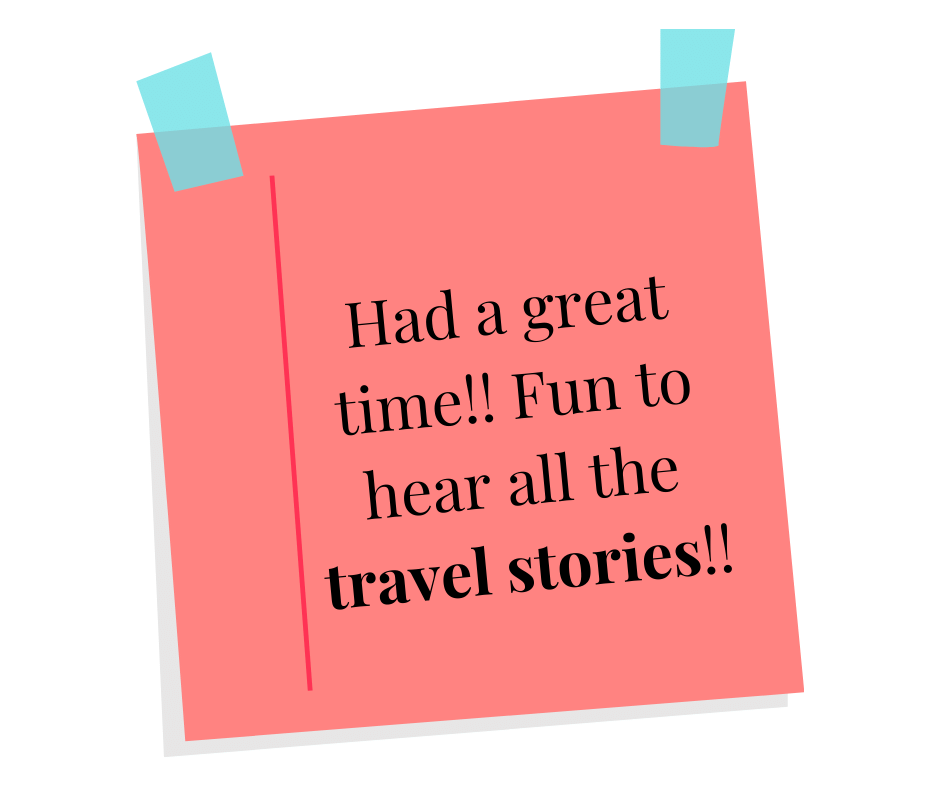 "I absolutely LOVED the zoom chat with the author today!"
"That was amazing. I enjoyed it so much. What a wonderful opportunity and I love the group. Thanks so much for arranging this."